For the third post of our Producers Series, we asked our Powered by SōRSE partners at Altitude Functional Beverages, Laura Melgarejo Silva and Thomas Angel, to share their company's story.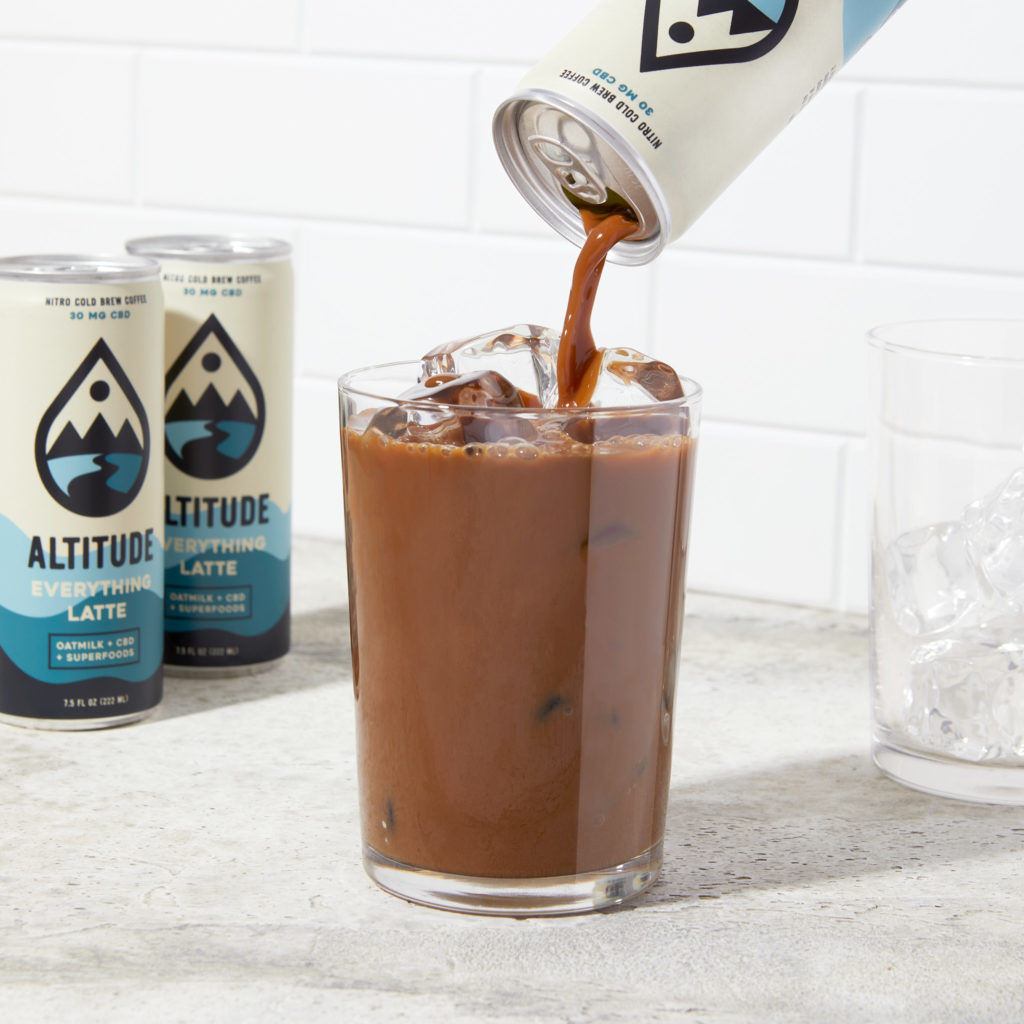 Their first beverage on the market, the Everything Latte, is chock full of high quality, beneficial ingredients – and just launched! The latte's base is cold brew coffee sourced from Fair Trade beans, and it's blended with oat milk, Turmeric, Cordyceps, Lion's Mane, Reishi, Chaga, Cocoa, Cinnamon, Blue agave, a pinch of sea salt, and CBD to make a truly delicious, good-for-you beverage to start your morning or give you that pick-me-up you need in the afternoon. Here, they share what inspired them to create an infused functional beverage, how they came to work with SōRSE, and what excites them about the industry and where their company is headed.  
Can you start by sharing a bit of your background with us, and what inspired you to create a cannabis-infused coffee beverage?
Prior to 2020, we had been living in Beijing for a few years for work. When the pandemic hit, Laura was able to get back to Colombia to see her family, and I joined her a few weeks later. We were there for three months – and during that time, China's borders closed, so we were unable to return. We ended up moving back to the US in July, and as we were adjusting to life here, we were thinking a lot about our lives and what we wanted to do next.  
We had been exploring CBD and other functional ingredients and found that when we were taking them consistently, we were feeling the benefits. The hard part was being disciplined about taking them – and we really felt the difference when we stopped taking them. We knew that this was clearly a budding market, and we were thinking about what we could create that would replace the powders and tinctures we had been using. There were already a lot of infused sparkling waters on the market, so we decided to create a coffee beverage that we could incorporate to our morning routine –a beverage that tasted great and featured a lot of beneficial ingredients that are good for you and played well together. We want our beverages to be good for you and enjoyable.   
What are your company's mission and core values?
Our mission is to make functional beverages that are delicious and accessible. We want to dispel the myth that functional ingredients make a product taste "earthy" – that it is possible to create something tasty with the right combination of ingredients and flavors.  In terms of accessibility, a lot of functional ingredients are quite expensive – and that initial entry cost can prevent consumers from giving a product a try. We want to offer a product that is accessible to everyone – and knowing that not everyone drinks coffee, we will be expanding our line to include a Coconut Chai latte, a Matcha Pandan latte, and sparkling teas featuring adaptogens to take the place of cocktails in the evening.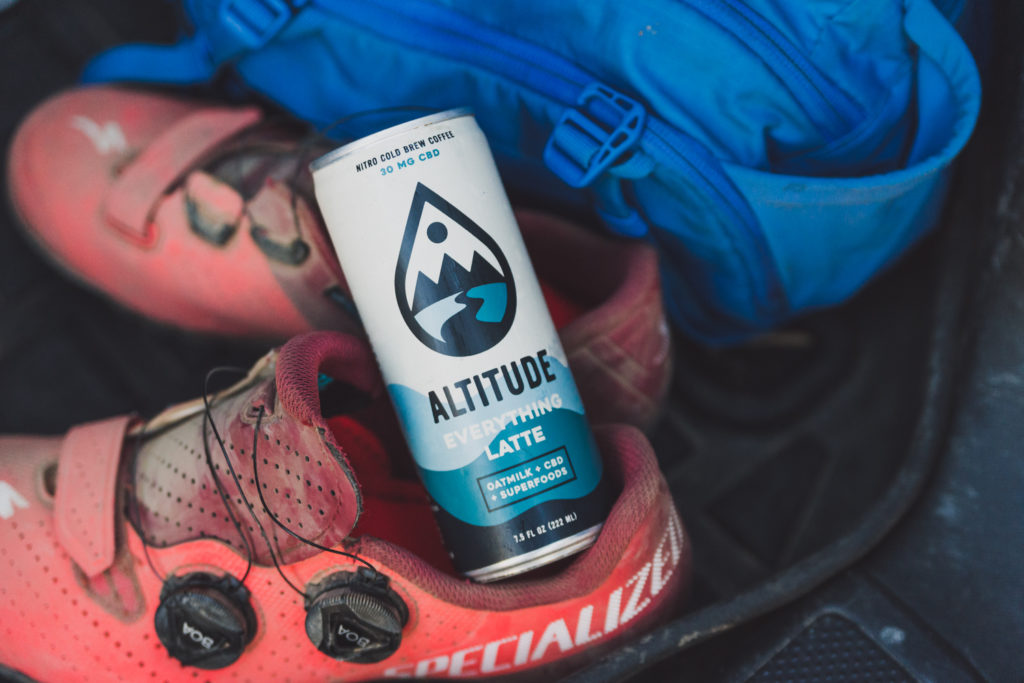 How do (and how will) you educate your consumers on CBD and how to use your product in their daily routine?
We feel lucky that we have entered the marketplace in a time when consumers are pretty aware of CBD and have had some exposure to it. What we hear the most from people are comments like this: "I've heard CBD is good for me; I took it once, but I didn't feel anything." That's when we realized that we need to educate our consumers on the idea that CBD needs to be routine-based to make it efficacious and effective. Right now, we are going to a lot of farmers markets and doing samplings at stores to have that face-to-face customer interaction we have missed for a year and a half. These moments have been impactful because it's given us the opportunity to share our product and talk about why we created the formula the way we did.  
In terms of social media, we use our website and Instagram as our main platforms for consumer education, but we are looking at TikTok as a place to create video vignettes that would answer questions like, "What is CBD? Why is it important to use it regularly?" and "What are adaptogens? What are the benefits of taking functional mushrooms?" We feel like TikTok could be a good place for us to reach new consumers.  
What have been the most challenging parts about getting your product ready to hit the market?
We are fortunate and lucky to have great partners like SōRSE in this adventure, and we've also garnered a lot of support and resources from the community here in Bend, Oregon. What's been challenging is getting distribution with larger distributors and larger chains – it's a very competitive marketplace. We are also funding this operation ourselves, so we are mindful about all the decisions we make and the partners we choose. We recognize that we have to work twice as hard to gain the level of access to the market that others have. We welcome those kinds of challenges, because we believe in the product we've created and we know the value of what we are bringing to the table.  
On a product design level, getting the balance of flavors in our beverage right has certainly been challenging. I can't add up all the hours that we spent working on the formula while staining our kitchen counters with turmeric and cocoa powder. It definitely took a couple of months of experimenting to get the ratios right.   
How did you find SōRSE, and why did you choose SōRSE's emulsion solutions over other providers? Why did you choose to put "Powered by SōRSE" on your product?
Because our mission was to make functional beverages delicious and accessible, we spent a lot of time at the beginning evaluating and testing different CBD products for their flavor profile. The other thing we were evaluating was consumer confidence in our potential CBD supplier. Because we wanted to be transparent about the ingredients we were putting into our beverage, we wanted to be sure that we were using a high quality, safe product, and that the COA would verify the quality of the product. I wanted to work with a company based in the Northwest, and I found SōRSE online. I reached out and started working with the sales team, and it just clicked from the onset.  
We feel very at ease with the SōRSE team and appreciate their transparency and their willingness to collaborate. We got a sample of SōRSE and another company's emulsion, put them in clear vials and let them sit for a week. The SōRSE emulsion was still emulsified – there was no settling, nor any off taste or smells. The other sample separated and had an odd chemical smell to it. That made the decision easy!  
That was October of 2020 – and since then, the whole SōRSE team has been invested in seeing us succeed. Now, we have close to 100 accounts, we're in three states, we have direct to consumer business – it's a dream that has become a reality, and the latte continues to gain traction with consumers.  
SōRSE has a team of experts who we can turn to when we have questions about regulatory, flavor – just about anything. The moniker to us represents consumer confidence, and that is incredibly important to us as we build our brand. At this juncture, to be connected to a company like SōRSE with a reputation for creating a safe, consistent product is critical. We want our consumers and retailers to trust that we have chosen the best CBD product out there that is created and constantly evaluated by a team of trained scientists.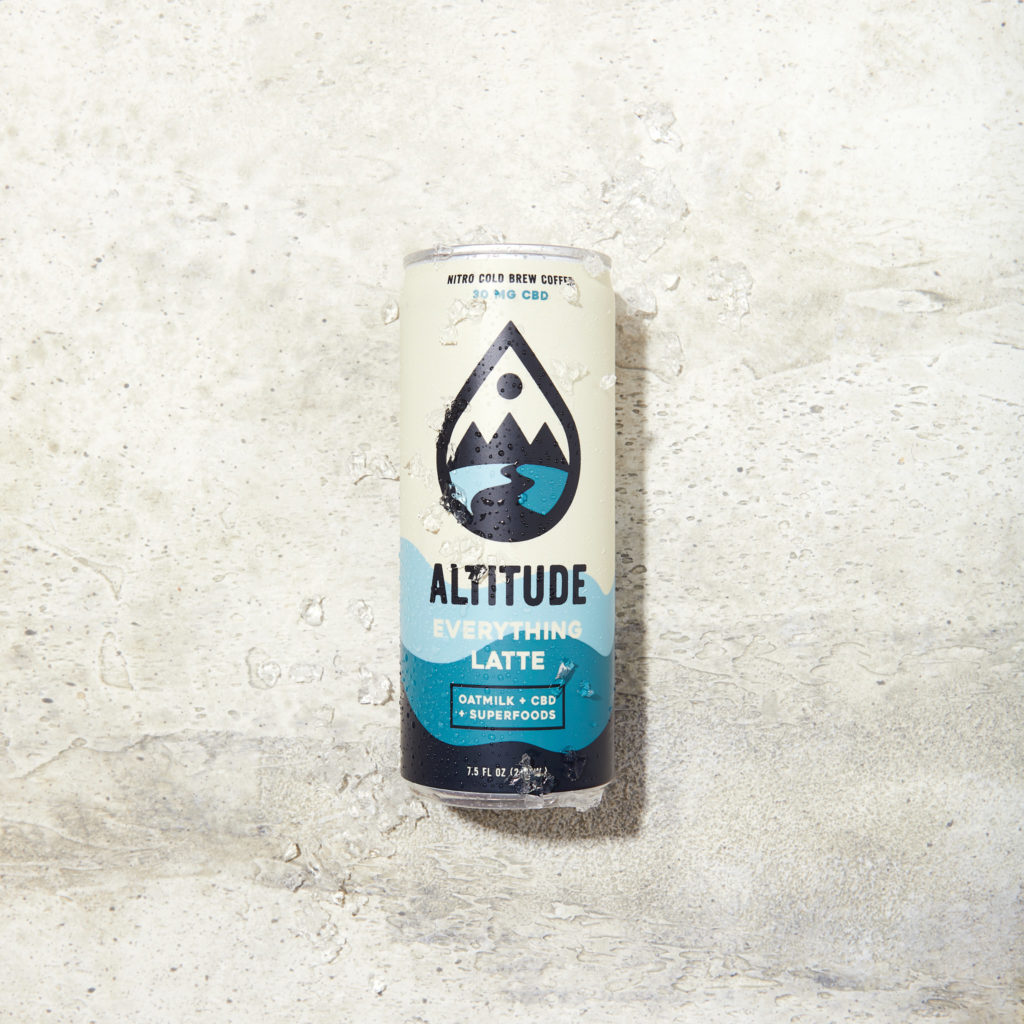 Is there a lesson you've learned throughout the process of getting your product off the ground that you'd be willing to share?
As a founder and a business owner, you definitely need to believe in your idea and promote it. That said, our biggest lesson learned is listening to what the consumer is saying and make changes based on their feedback. We have incorporated feedback from production run to production run because we value the comments our customers who are part of our loyal fan base have made. Their opinions are very important to us, and that is one of the reasons why we are expanding our offerings to chai and matcha. 
What excites you most about being in this industry? 
Right now, it's great that we are operating in an industry that is not dominated by big players. That provides a unique opportunity to grow our brand and win customers utilizing the platforms that have a wide reach. It's also exciting to be in a space where you are improving people's lives. My favorite emails are the ones from people who have been drinking our beverage and rave about how much better they are feeling and how good it tastes.  
Making a positive impact on people's lives is really satisfying. Our tagline is "Live like you give a damn" – instead of living day to day, we hope that our consumers are making conscientious decisions about how they can improve their lives, including eating and drinking products that are good for us and that taste good!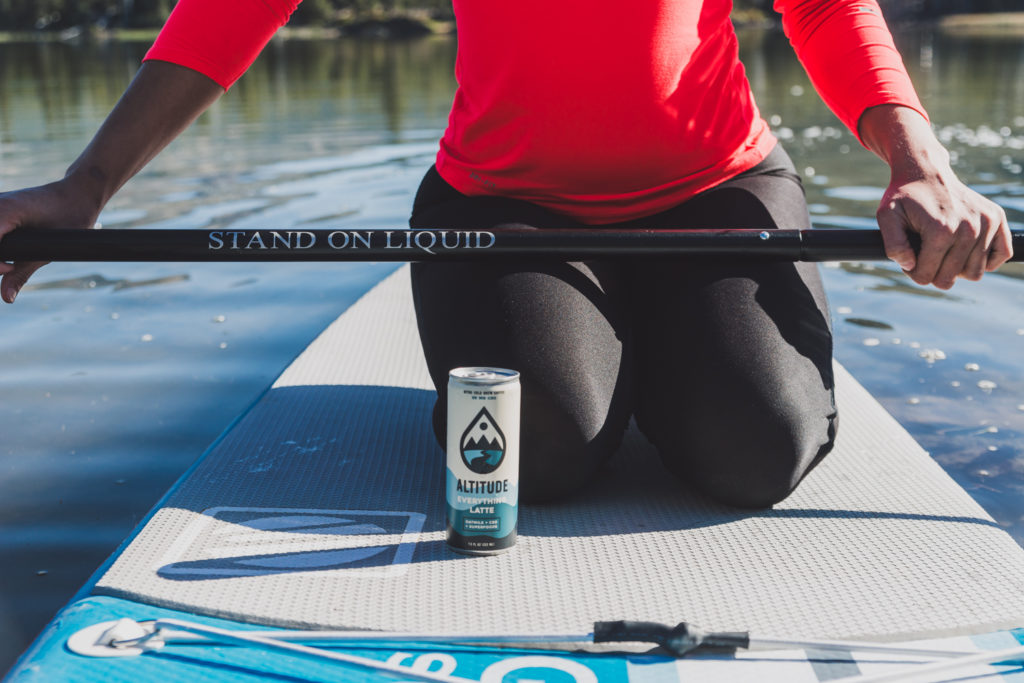 X
Let's Chat
Want to evaluate our emulsions? We'd love to learn more about your business and work to create a custom solution.

Tell us a little about yourself and we'll be in touch shortly.
X
Let's Chat
Want to evaluate our emulsions? We'd love to learn more about your business and work to create a custom solution.

Tell us a little about yourself and we'll be in touch shortly.
X
Let's Chat
Want to evaluate our emulsions? We'd love to learn more about your business and work to create a custom solution.

Tell us a little about yourself and we'll be in touch shortly.